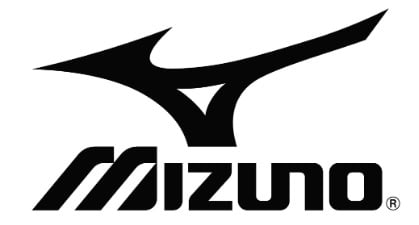 When the match gets intense, you need a volleyball shoe that can handle it. The Wave Momentum delivers the ultimate support that responds to the most intense change in stance with our Mizuno Wave technology. A bootie constructed upper made of a no-sew material creates a sleek, lightweight body providing a snug fit and elite comfort.
3-Layer No Sew Upper: For an overall incredible fit and feel.
Booty Construction: Located inside the shoe to provide a soft and secure fit.
AP+ Midsole: Lightweight mid-sole material. Increased rebound and cushion durability while maintaining lightweight performance.
INTERCOOL: Cool and dry. Offers great breathability. Ventilation system reduces heat and humidity build-up inside the shoe during performance.
SR TOUCH: Shock absorbing mid-sole. Advanced cushioning material that is lighter, absorbs shock, and keeps the transition smooth and fast.
U4icX Midsole: A lighter, more cushioned iteration of U4ic, delivering a softer underfoot feeling for a smooth transition.
XG Rubber: Extra grade rubber. High traction (grip) to the floor.
Dura Shield: Protects toe from the damage of friction to the floor.