My name is Marc Doiron.
Doiron Sports Excellence has been a family-owned business since 1977. My parents built it from scratch, starting out as a small fishing tackle shop and gradually adding more sports equipment as the business grew. Today we offer a wide variety of products and equipment for athletes, competitors and outdoors-people of all stripes.
My family's business values have not changed over the years.
We only stock great products we believe in.
We build lasting relationships with our customers and our suppliers.
We serve our customers properly, professionally and honestly.
We support our local sporting community.
I love coming to work because I love what I do.
We're a team here at Doiron Sports Excellence, and each one of us is dedicated to helping our customers get the most out of their sports equipment.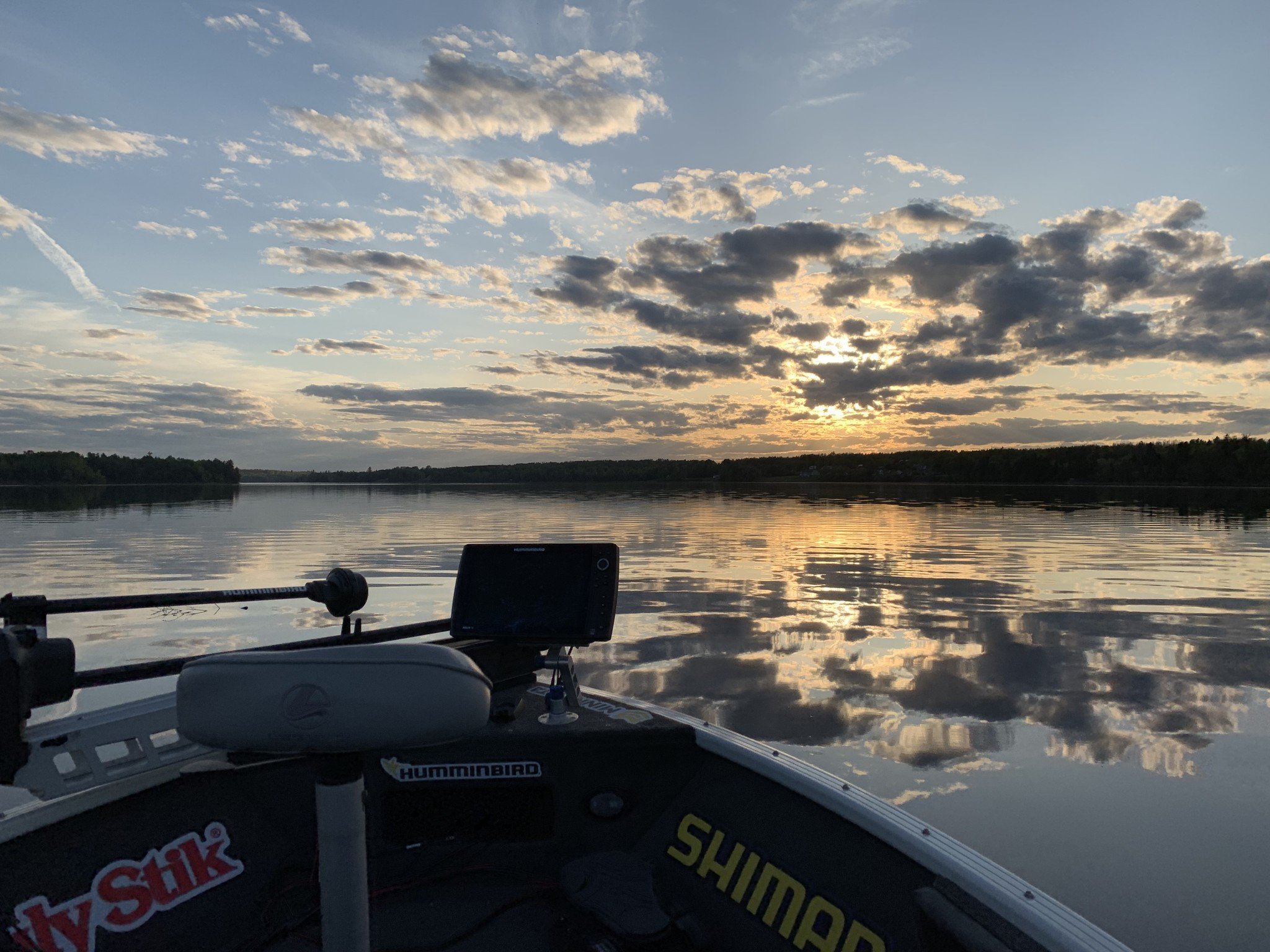 Doiron Sports Excellence / Doiron Outfitters
31 Greenhead Rd, Saint John, NB E2M-5W1
(506) 672-1288
Store Hours:
Monday 9am - 7pm
Tuesday 9am - 7pm
Wednesday 9am - 7pm
Thursday 9am - 7pm
Friday 9am - 7pm
Saturday 9am - 5pm
Sunday Closed
Doiron Outfitters
830 King George Hwy, Miramichi, NB E1V-1P8 
(506) 672-1288
We are now closed for the season and will be back next April! If you need anything please let us know!
Thanks!
See you next season!