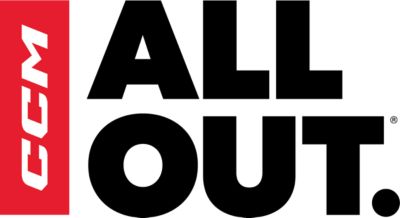 Quarter Package : ONE-PIECE BOOT - MONOFRAME
The one-piece boot is all about pure performance. With this technology, players get more direct energy transfer and a closer fit for faster feet.
Material : CARBON COMPOSITE
Premium carbon composite delivers excellent energy transfer.
Fit : ANATOMICAL
Provides a form-fitting, 360-degree fit around the forefoot, heel and ankle.
Stiffness Performance Index : 215
Super lightweight, stiff and thermo-formable core generates ultimate skating performance.
Liner : TOTALDRI PRO+ LINER WITH DURAZONE ABRASION PROTECTION
High-performance moisture-wicking material keeps feet dry and skates light, with superior protection against wear or rubbing.
Comfort Pad : INJECTED SMOOTH CONTOUR PRO
Featuring a thick pad around the top of the boot, this one-piece injected tendon guard hugs your foot and ankle while adding durability to the collar.
Ankle Padding : MULTI-DENSITY MEMORY FOAM
Symmetrical foam pads wrap anatomically around the foot for customized fit and comfort.
Tongue : REPLACEABLE METATOMIC TONGUE WITH MOLDED LACE-BITE PROTECTION
New replaceable 7mm tongue with asymmetrical flex point for a better wrap and advanced lace-bite protection.
Midsole : LIGHTWEIGHT COMPOSITE MIDSOLE
For enhanced energy transfer from blade to boot.
Footbed : CCM ORTHOMOVE
Customized arch support inserts enhance the fit of the skate.
Holder : SPEEDBLADE XS
New quick-release holder with bladelock system.
Runner : XS1 BLACK (+2MM)
Premium blade with oxide treatment provides a harder runner with a longer edge life and 12% more height than standard blades for better turns and performance.