Rogers Hometown Hockey is back. Every Canadian city tells a hockey story and Season 3 is another chance to listen to some more. This season Ron McLean will visit Saint John, New Brunswick , with a weekend long, free event for all.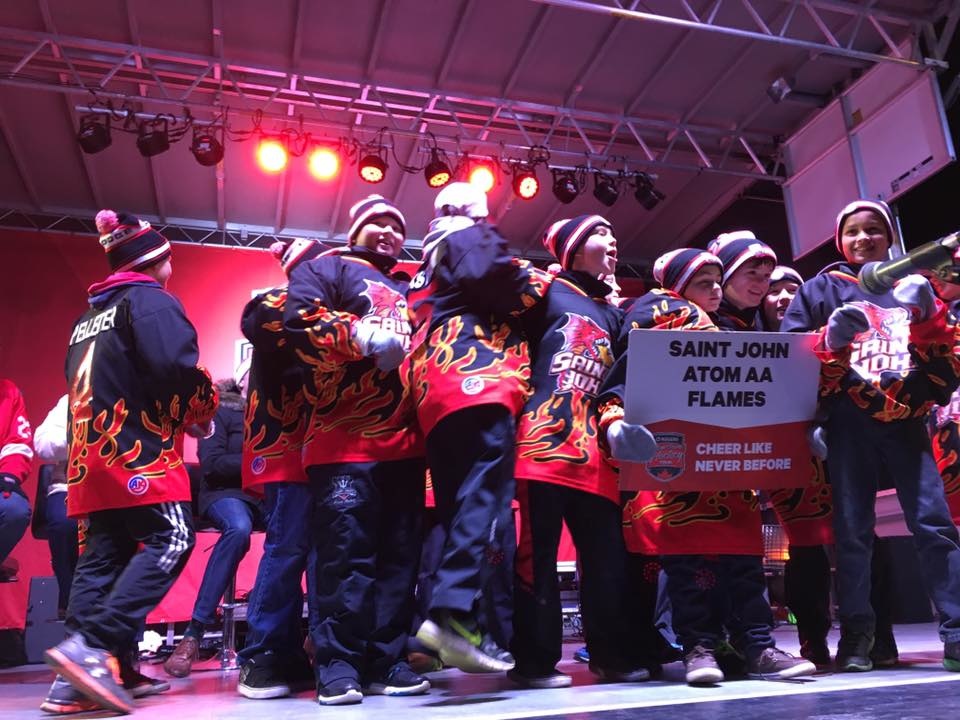 When Is It?
October 22-23 will see the Rogers Hometown Hockey come to Saint John. The free festival will kick off from around noon on the Saturday, with plenty of family-friendly activities and programming throughout the weekend. This is the chance for people around the world to explore and learn about the small town.
There will even be live music performances and the chance to watch the Anaheim Ducks v. the Vancouver Canucks.
Saint John Excited for the Event
It's clear that this is an exciting opportunity for the people of Saint John. The most important part of this stop is that it is the only one in the whole of New Brunswick for this season!
This is the chance for Saint John to tell the stories of their 1972 success by the Moosheads and when the Vito's claimed the Allan Cup top spot in 1992. It puts the town back on the map as a place to visit for hockey fans.
While the event may be free, there will be money that goes into the town. People will visit from out of town, meaning hotels and food costs. There is expected to be around $1m spent throughout the event, as people come to share in the excitement.
Mark the date in your diaries. The Rogers Hometown Hockey is making the only stop in New Brunswick for the second stop in the season at Saint John.